Applying To 4-year Colleges
Senior college planning presentation 
11th Grade Coyote College Planning Presentation (Evening lesson Spring 2023)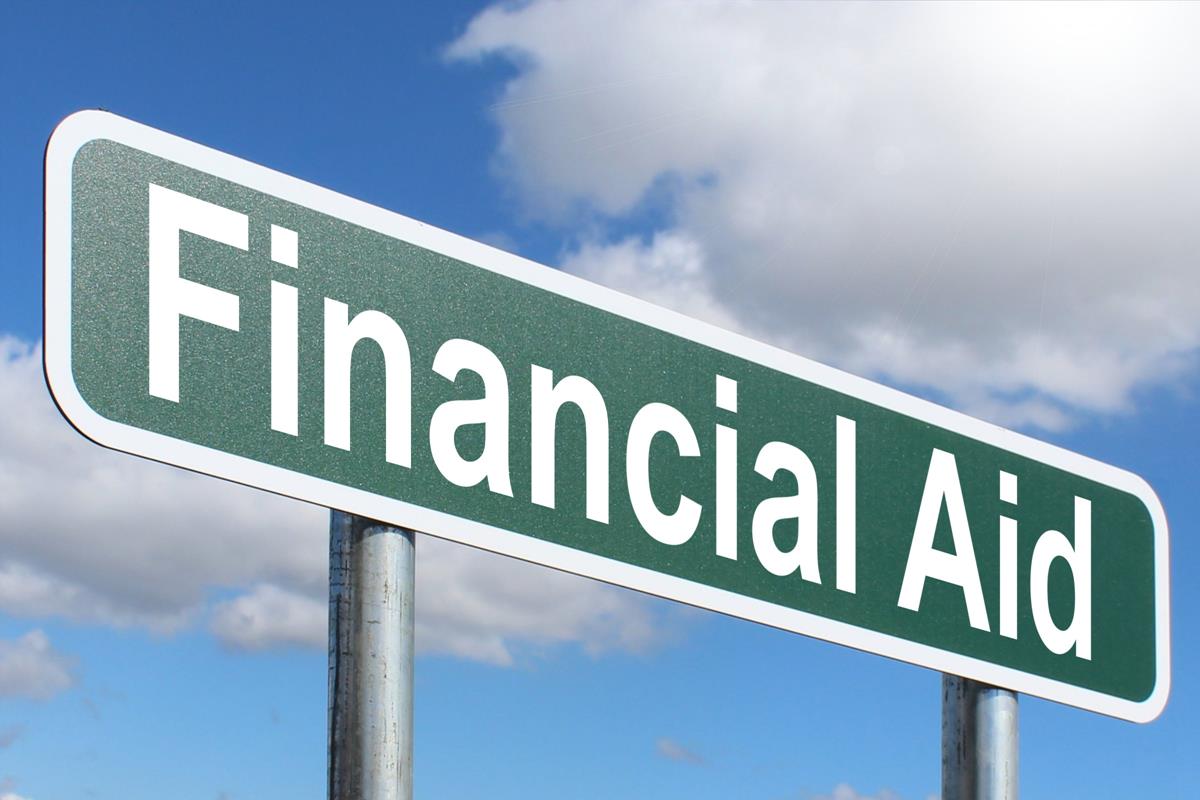 Need a Letter of Recommendation?
(Ask your teacher or counselor at least 2 weeks before your application deadline.)
Should I waive my rights? FERPA Waiver
Waiving your right 
lets colleges know that you do not intend to read your recommendations
, which helps reassure colleges that the letters are candid and truthful. Some recommenders may decline to write a letter for you if you do not waive your rights.
Need a Transcript?
Pick up/drop off a Transcript Request Card from the Registrar, Ms. Ordonez, or your counselor. 
Application Walkthrough Videos