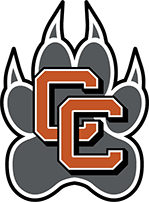 The CCR Department will be available for limited hours to issue work permits during spring break by appointment only. The dates and hours available are:
Monday, April 3, 2023 - 9 am - 12 pm
Wednesday, April 5th - 9 am - 12 pm
Thursday, April 6th - 1 pm - 4 pm
The appointments are 15 minutes and can be made by emailing
[email protected]
Please remember that in order to obtain an appointment for a work permit during spring break a student needs to send an email to
[email protected]
Appointments will be offered every 15 minutes. The directions for a work permit are below. This is the standard process with the additional step of making an appointment and coming to the DO.
Please be sure you have completed the following steps prior to applying for a work permit:
View More